Every time I make a whole30 meal I find myself double and triple checking the ingredients. Looking at this picture you would assume it is not a compliant meal, but I promise you it is.  Major ingredients: Aidells Chicken Apple Sausage, potatoes, carrots, onions.  The rest of the ingredients are also compliant, I used coconut oil and ghee (clarified butter) to add in some nice flavor.  This could be a Paleo meal if you substitute sweet potatoes for the white potatoes, and I have heard that some Paleo peeps do not eat carrots, so you could swap those for some brussle sprouts.  Either way, this is an incredibly easy and delicious meal.  I have seen where people eat these "hash" recipes for breakfast on the whole30 as well.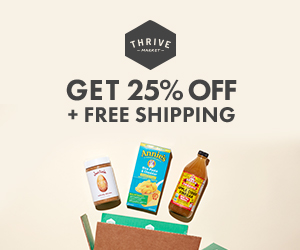 What I like about this meal is that it fills you up, I mean look at it….haha.  It is carb heavy (complex carbs). When you are on the whole30 it is only recommended to add in white potatoes if you are a very active person and have a high calorie burning workout daily.
After prep work this meal takes about 30 minutes total to make which is perfect for busy moms or dads trying to get dinner prepared after working all day with screaming children running around telling you how hungry they are.  So start by peeling your potatoes and carrots, then dice them along with the onion.  Place into a large skillet over medium high heat with the coconut oil and ghee. Stir together and add in your seasonings.
Cook this for about 15 minutes or until potatoes are mostly softened.
Add in garlic and sausage, stir and cook for another 5 minutes and voila' dinner is ready.  Serve with some broccoli or green beans.
Everyone in my household was very happy with this dinner and there were not any leftovers!!

*This post may contain affiliate links, for more information please see my Disclosure Policy.
[seo_recipe id="419″]